banner2
Home use Diy/Portable/Efficient
banner3
Save the coating / Excellent quality control
banner4
Safety / Excellent quality control
Patter/Material adjustment controls is well suited for uses Stainless steel needle and nozzle accommodate a variety of coatings. Light weight, ergonomic design and easy trigger pivot reduce operating fatigue.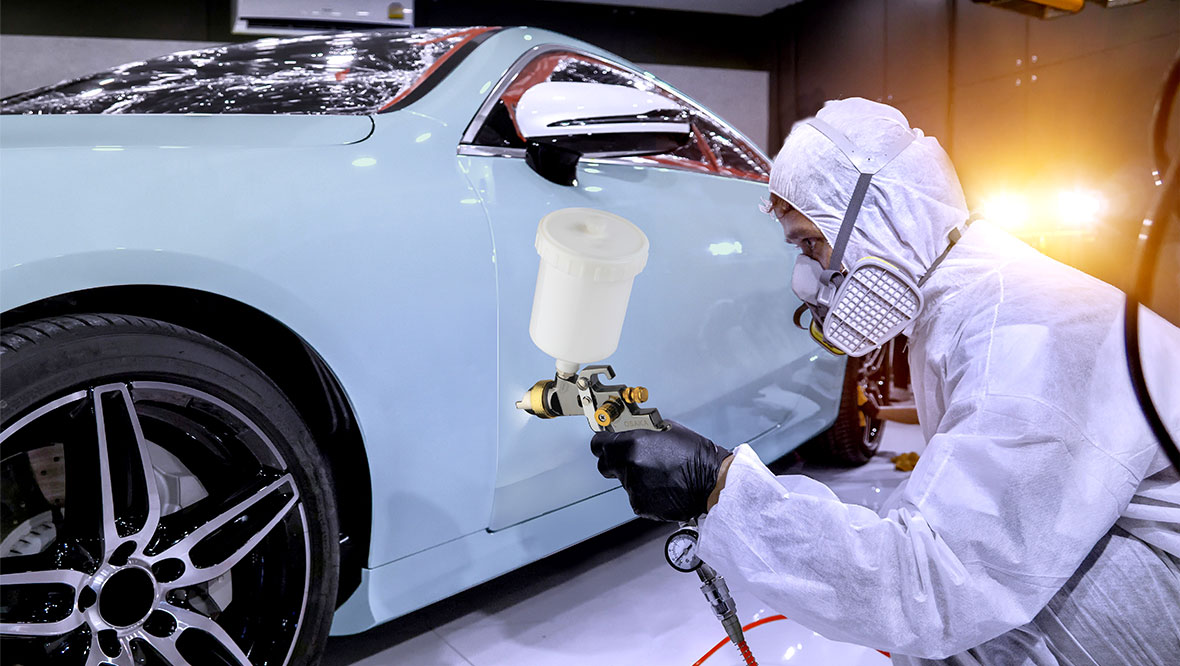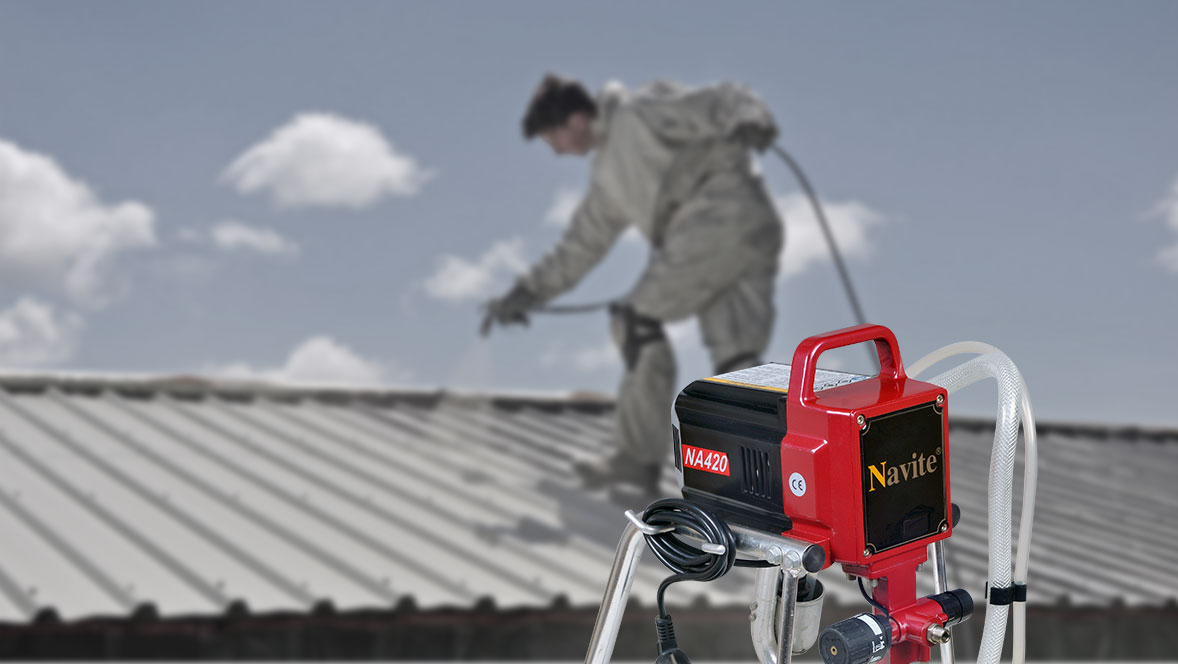 AIRLESS PAINT SPRAYER: The ControlMax 1700 is designed for serious DIYers and handymen, making it easier to paint like a pro and apply coatings 3X faster than a roller. Perfect for painting big projects like home exteriors, fences, decks, garages and more
Lightweight composite housing with ergonomic soft grip handle exhaust design provides comfort for long working hours and a secure grip for maximum control and steadiness. Slim body design molded to securely fit and balance hand torque to help reduce vibration and fatigue with less wear on your hands.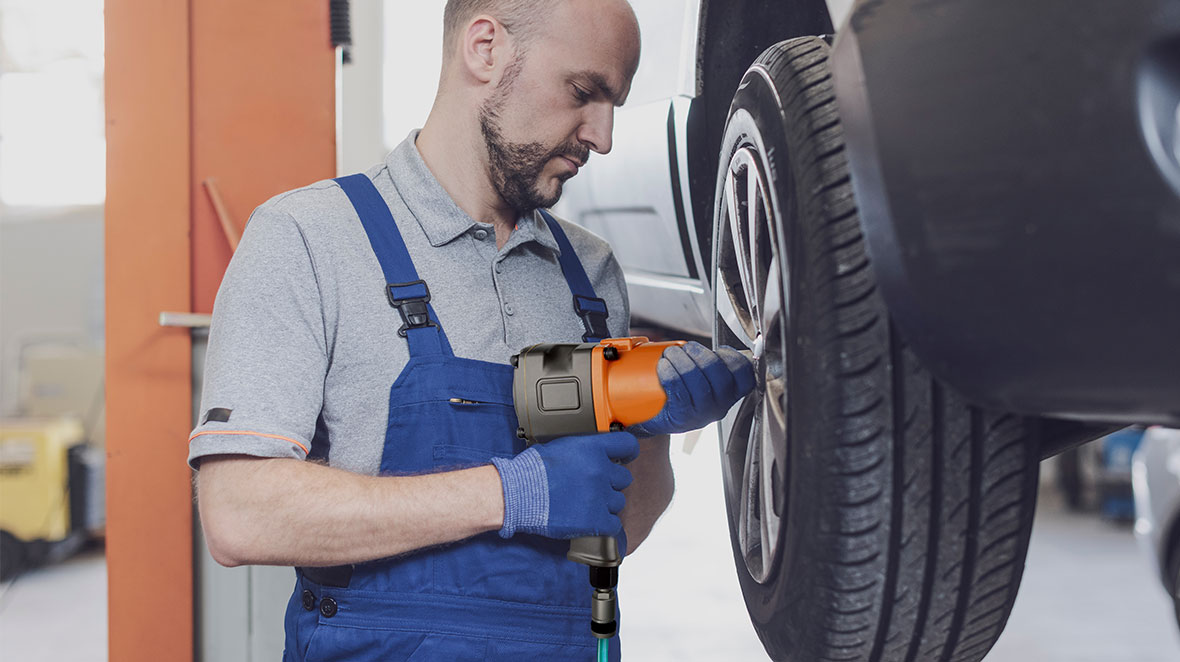 Follow Navite to learn more industry latest news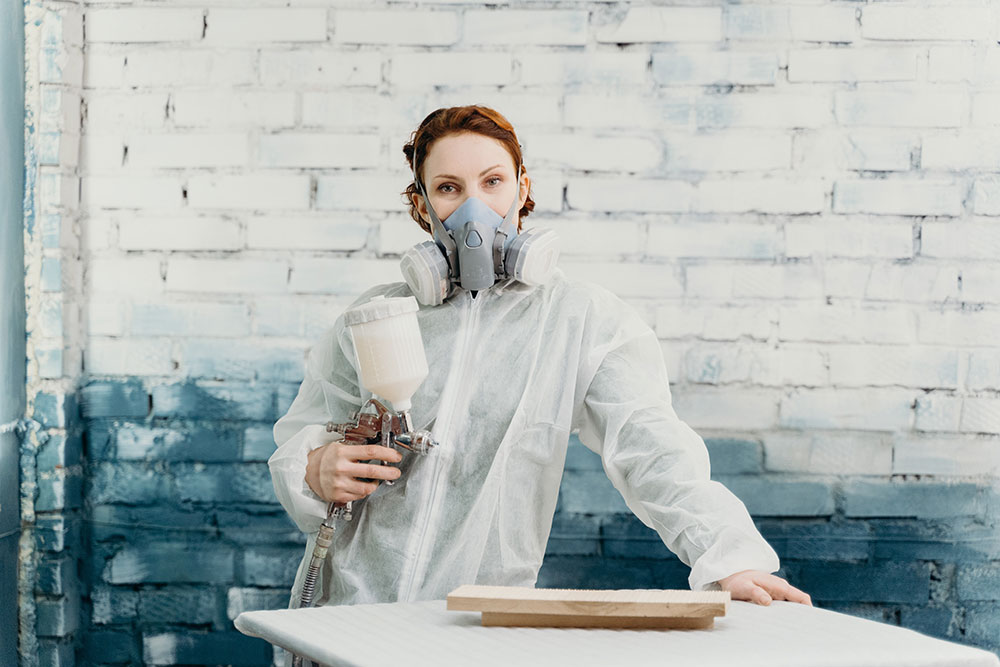 Spray guns are an essential tool for a variety of painting and coating projects, from painting furniture to coating large industrial structures. However, selecting the right type of spray gun is crucial for achieving the desired finish and increasing efficiency. There are various types of spray guns available, each with its own advantages and best suited for different types of projects. In this article, we will discuss the various types of spray guns, including HVLP (High Volume Low Pressure), LVLP (Low Volume Low Pressure), airless spray guns, and others, and provide an overview of their features, advantages, and best uses. …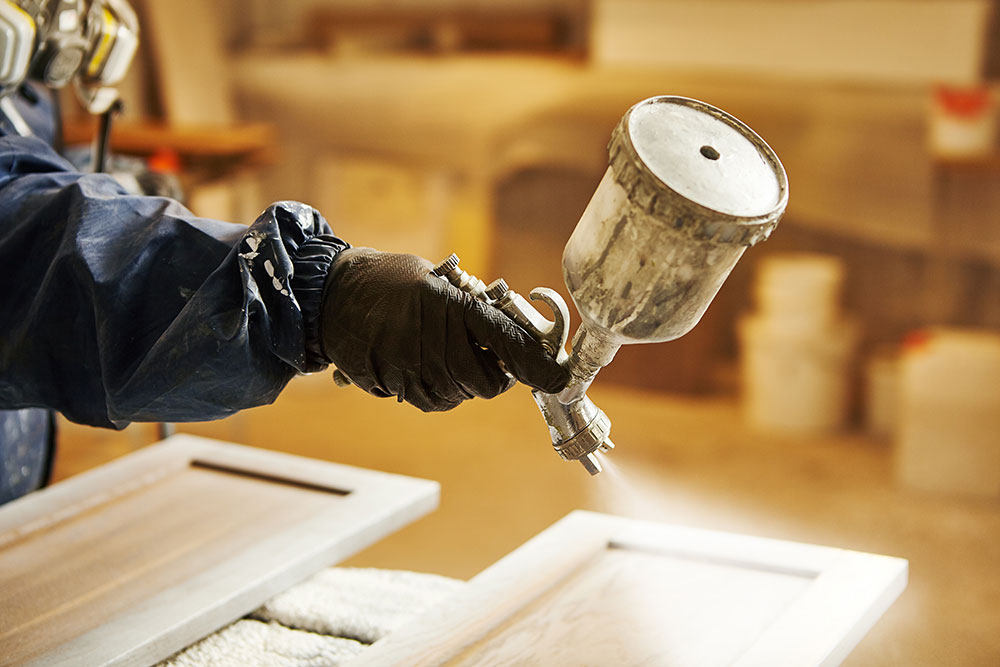 When it comes to painting, there are various methods to choose from. One popular option is using a spray gun. Spray guns offer many advantages, such as improved efficiency and speed, a more even and consistent finish, and reduced physical strain and fatigue for the painter. However, there are also a few drawbacks to consider, including the higher initial cost of equipment and materials, the potential for overspray and waste of paint or coating, and the requirements for proper ventilation and safety measures. In this article, we will explore the pros and cons of using a spray gun for painting …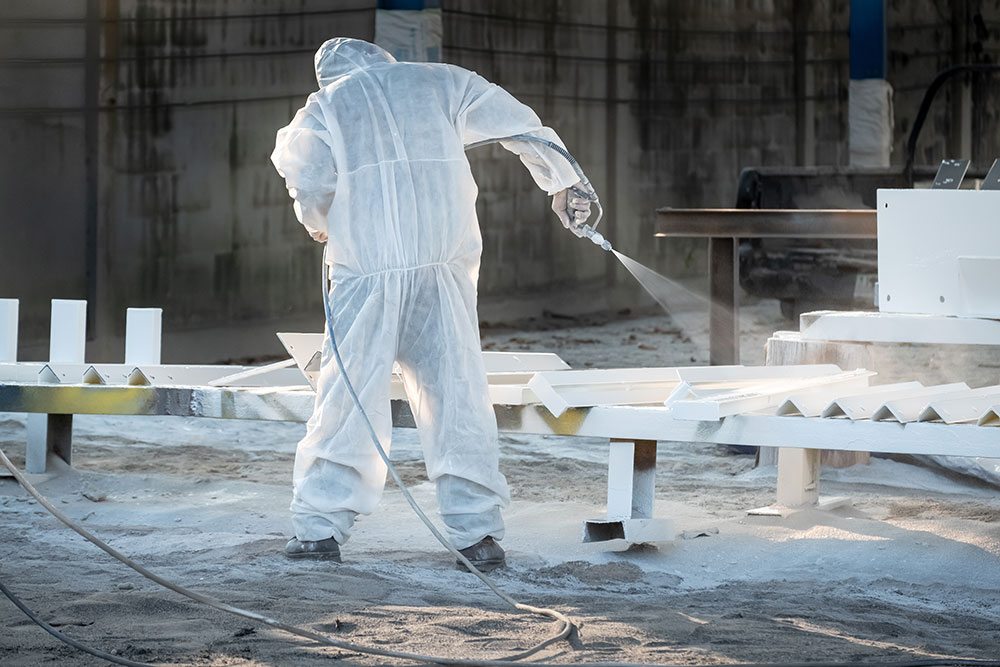 If you're looking to paint a large surface area, such as a wall, ceiling, or fence, using an airless paint sprayer is an excellent option. Unlike traditional paintbrushes or rollers, airless paint sprayers apply a thin and even coat of paint quickly and efficiently.  In this article, we'll discuss the importance of choosing the right airless paint sprayer for your project and the factors to consider when selecting one. Considerations When Choosing an Airless Paint Sprayer Size and Type of the Project The first consideration when selecting an airless paint sprayer is the size and type of project you …